On 16 August 2019, Zimbabwe police cracked down on protestors who had thronged to the streets of Harare to demonstrate against deteriorating state of affairs. The demonstrations had been called by the opposition Movement for Democratic Change led by advocate Nelson Chamisa. Scores of protestors, including women and girls, were left nursing wounds. We present below some photos showing police's unrestrained force on women.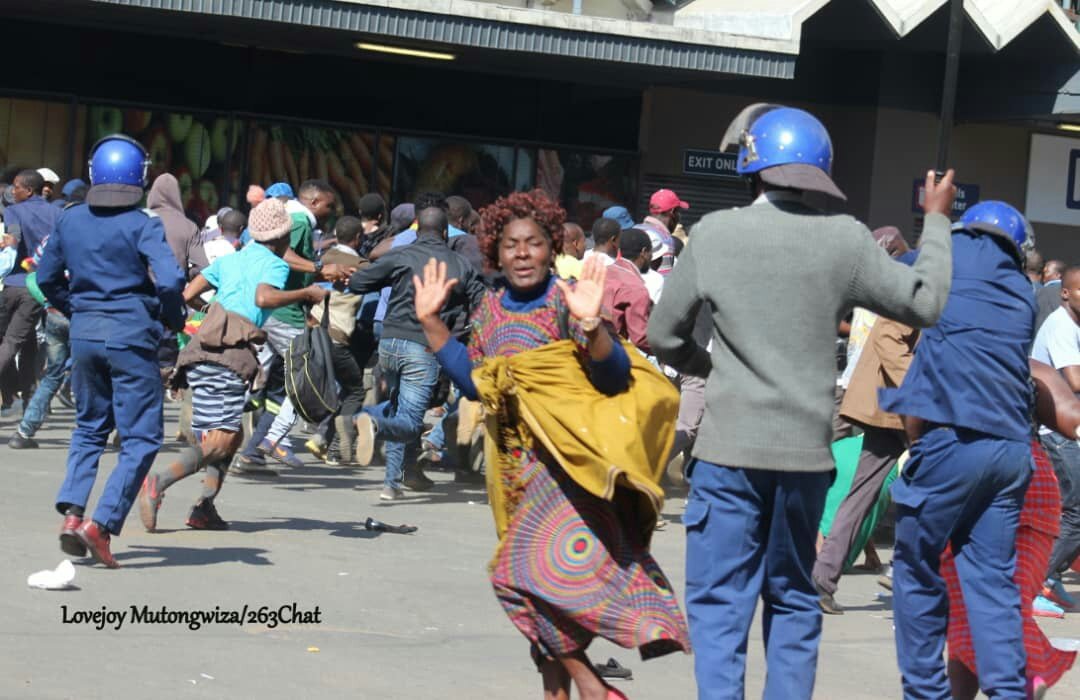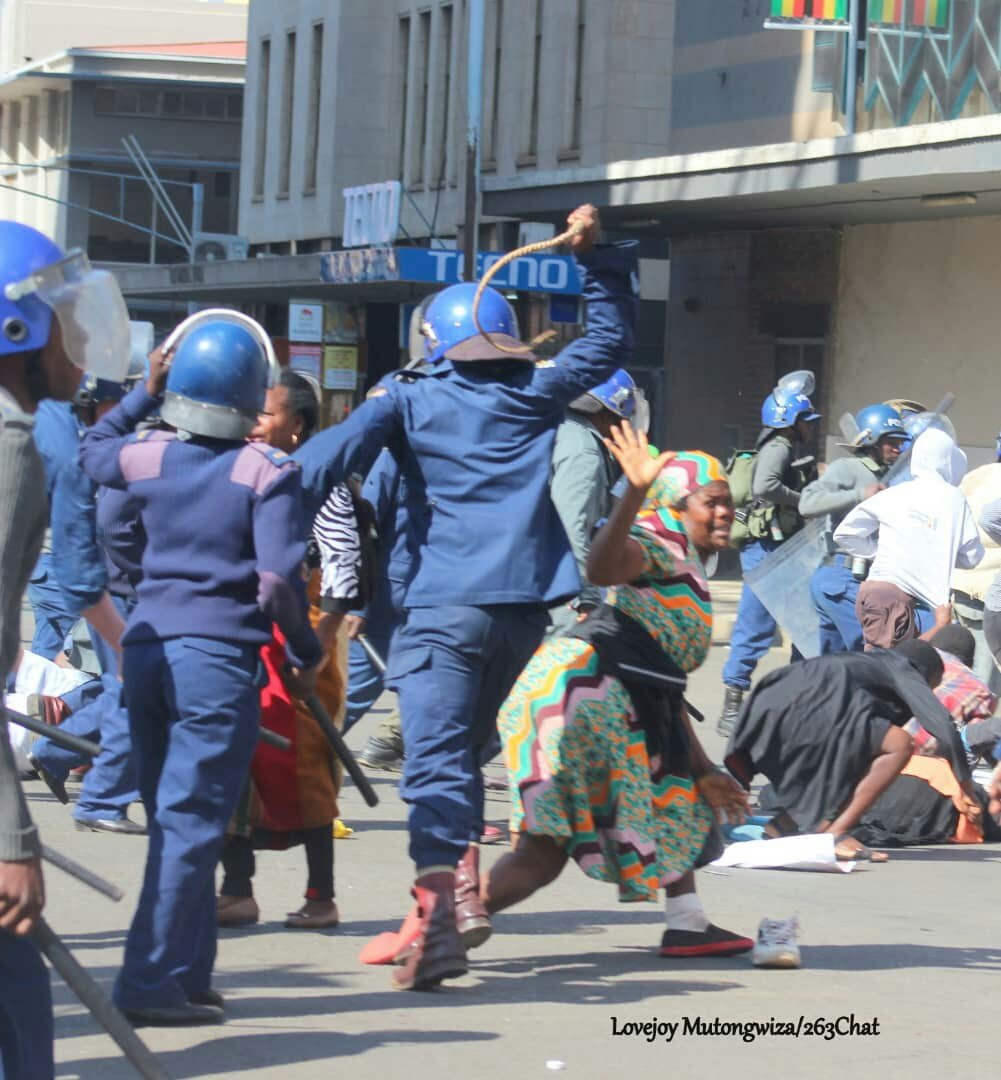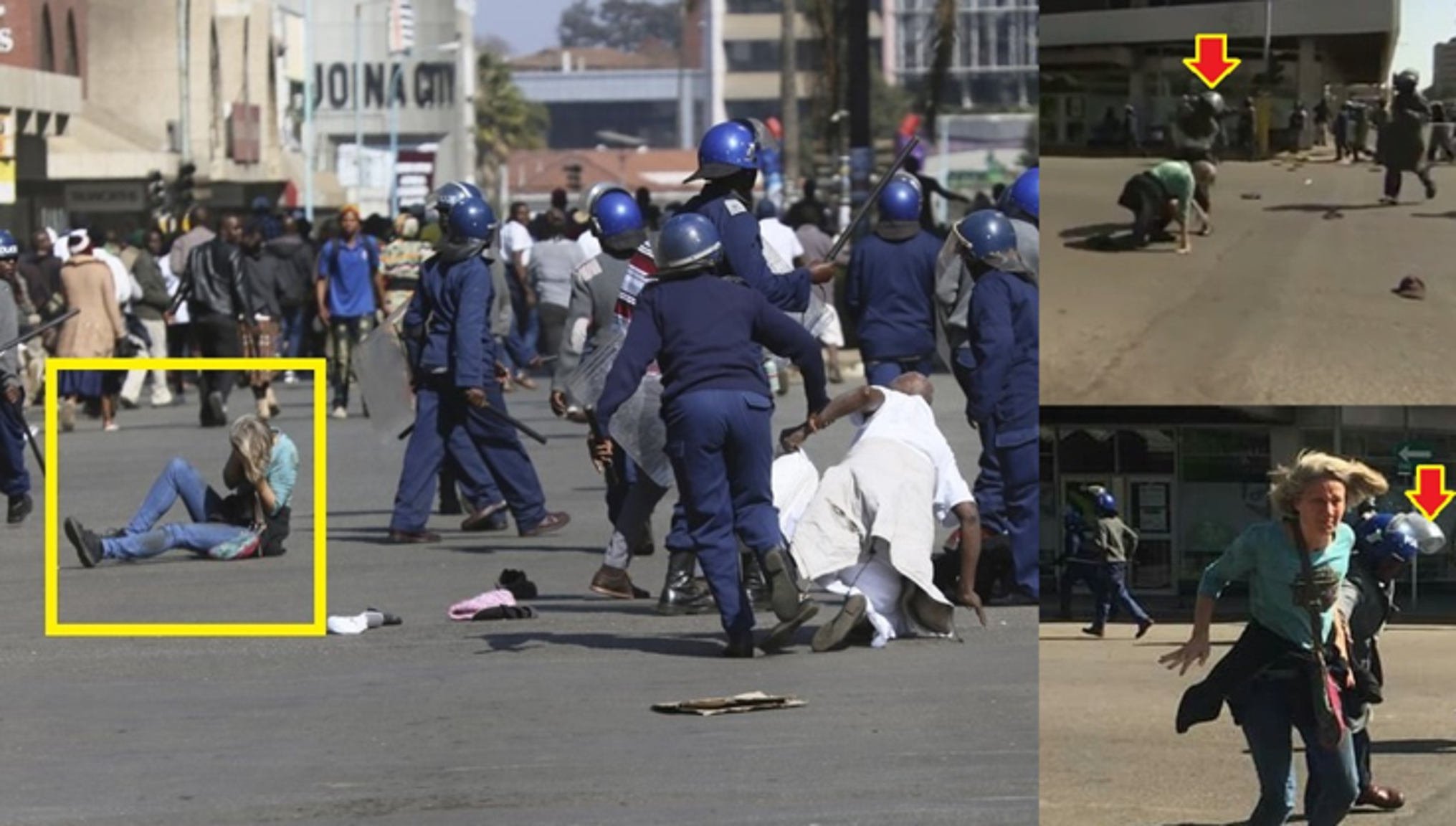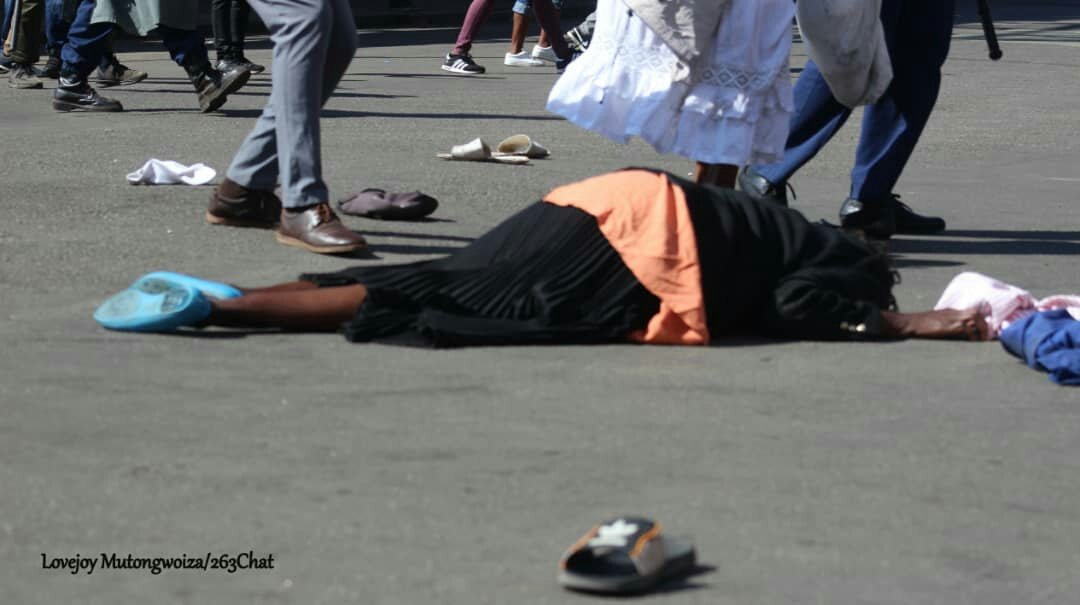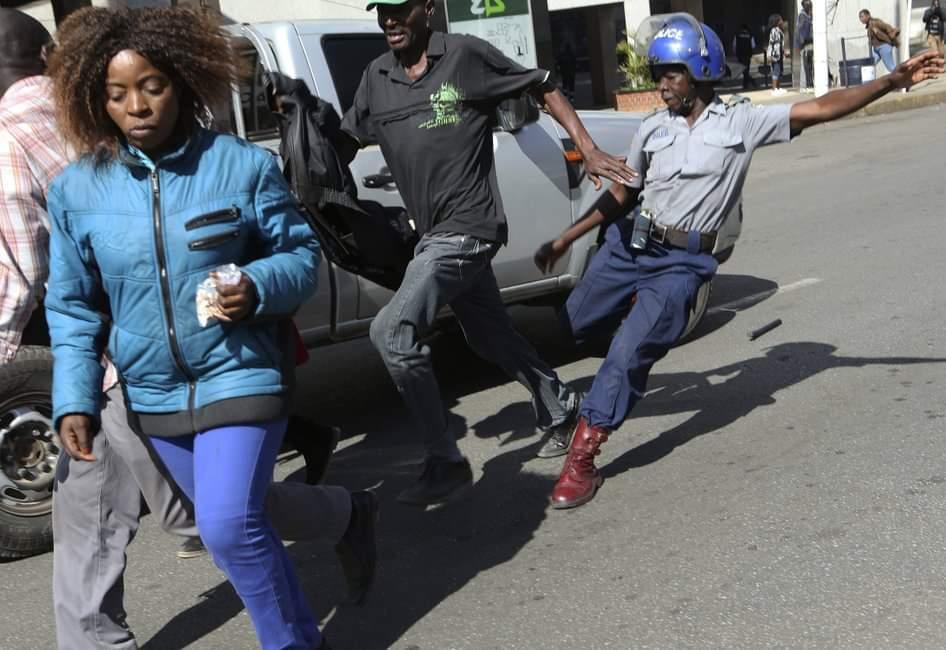 Pictures by Mutongwiza (263Chat)
---
Quick NetOne, Telecel, Africom, And Econet Airtime Recharge
If anything goes wrong, click here to enter your query.