President Emmerson Mnangagwa addresses stakeholders before leading the 9th national clean up campaign at Ashbrittle shopping centre in the capital Harare. The event is hosted by Spar, Miracles Mission, EMA and POTRAZ.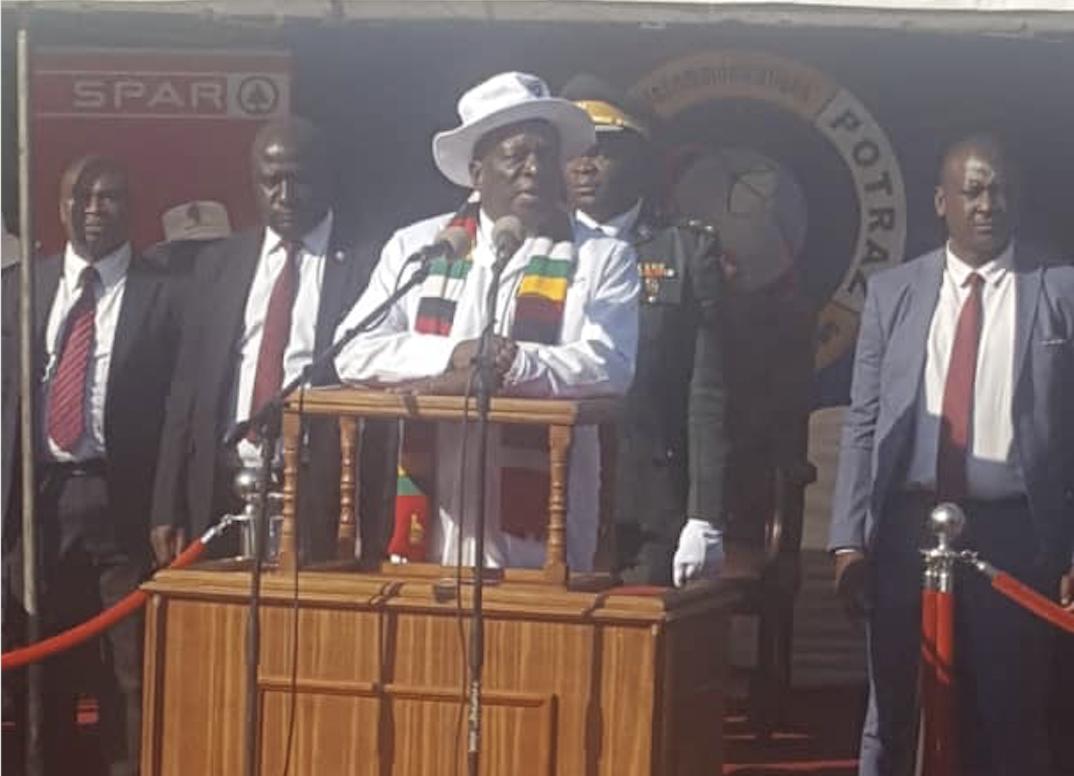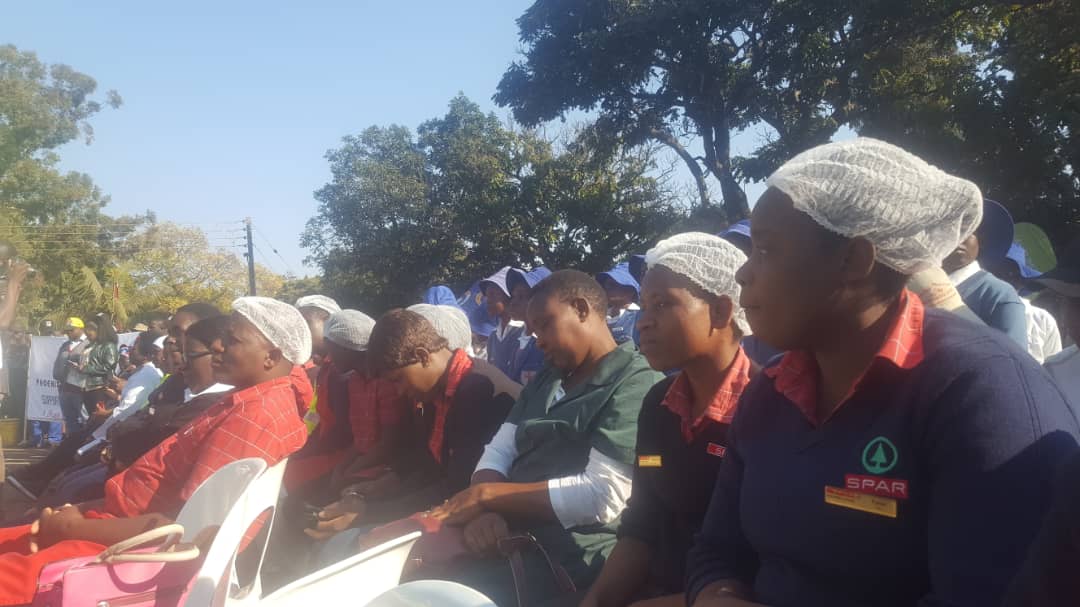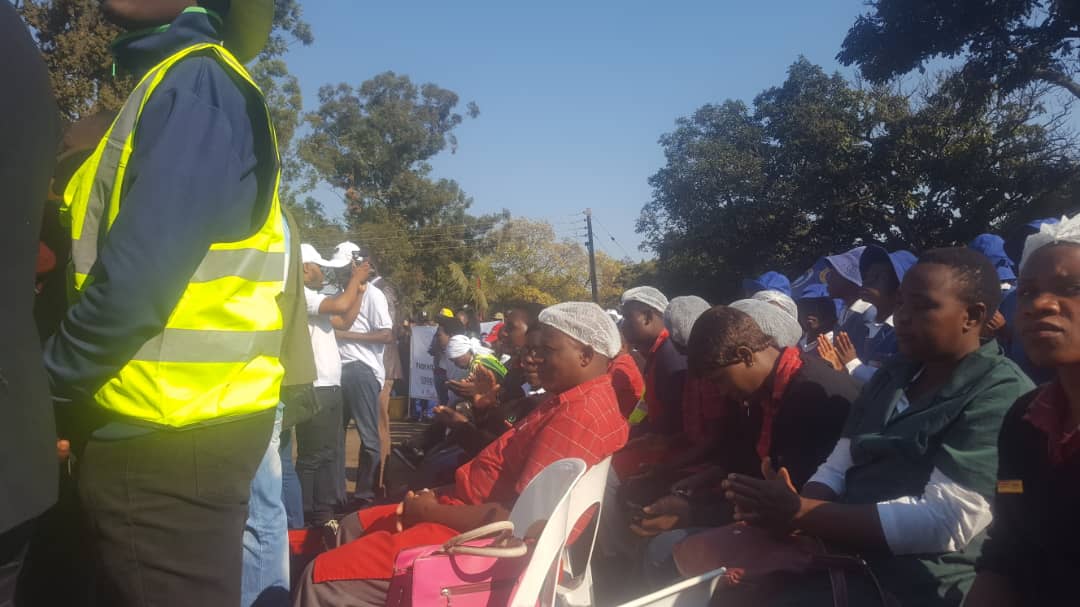 More: ZBC News Online
---
Quick NetOne, Telecel, Africom, And Econet Airtime Recharge
If anything goes wrong, click here to enter your query.