Zimbabwe Republic Police and Harare City Council Police reportedly rounded and arrested vendors at Avondale Shopping Centre. This comes after Gweru Mayor also vowed that the Council will remove vendors from the Central Business District.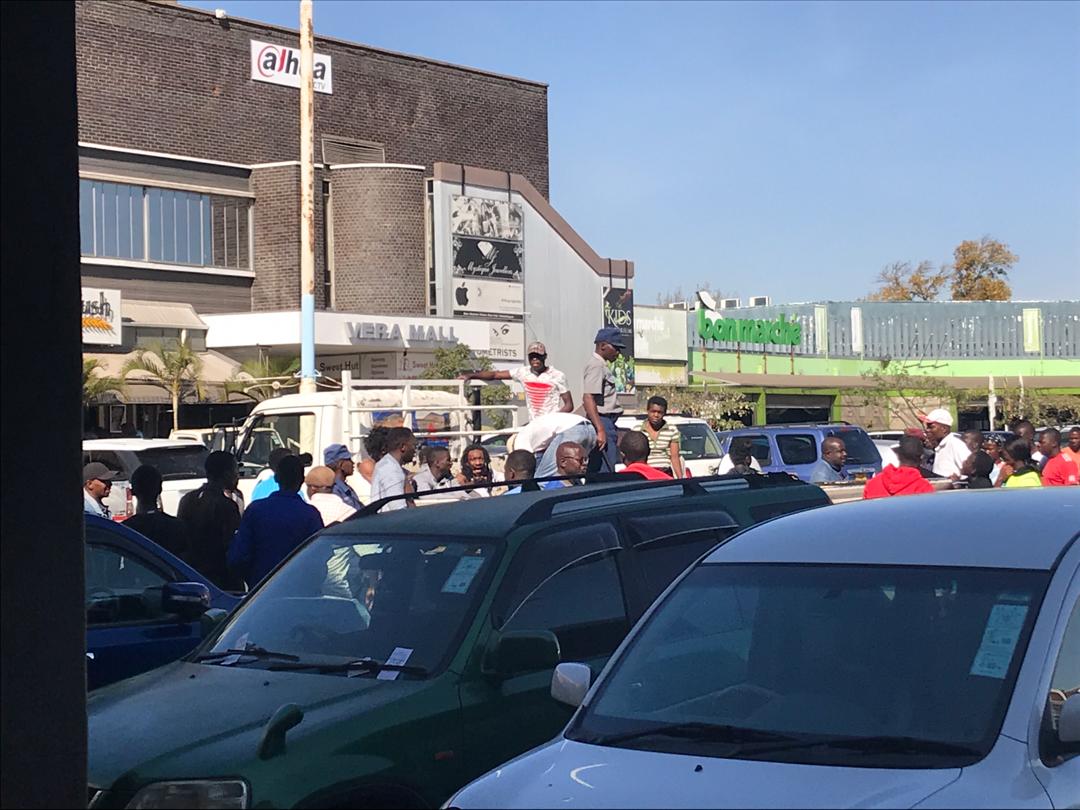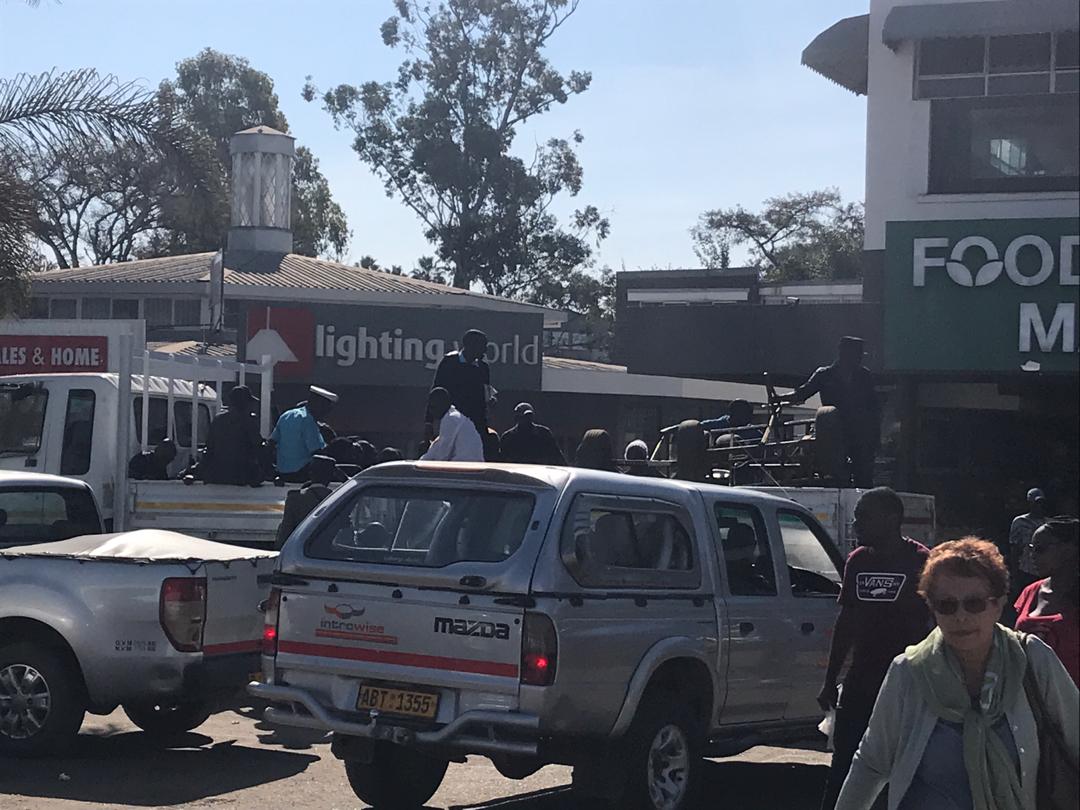 More: Doug Coltart
---
Quick NetOne, Telecel, Africom, And Econet Airtime Recharge
If anything goes wrong, click here to enter your query.
The Harare City Council is an administrative body tasked with providing services for residence of Harare, the capital city of Zimbabwe. Among other duties, the council is responsible for providing clean drinking water, housing and accomodation, refuse collection facilities and health services. Read More About Harare City Council