Former Minister of Higher and Tertiary Education, Professor Jonathan Moyo has claimed that some individuals were spotted tampering with the wheels of advocate Thabani Mpofu's car.
Posting on microblogging site, Twiter, Moyo said:
A couple of days ago, some criminals were photographically captured red-handed, fiddling with the right left-wheel of Advocate Thabani Mpofu's car, as shown in these images!

- - - Buy NetOne, Telecel Airtime on WhatsApp using EcoCash.
Send the word Airtime to +263 714 815 229
No extra charges. - - -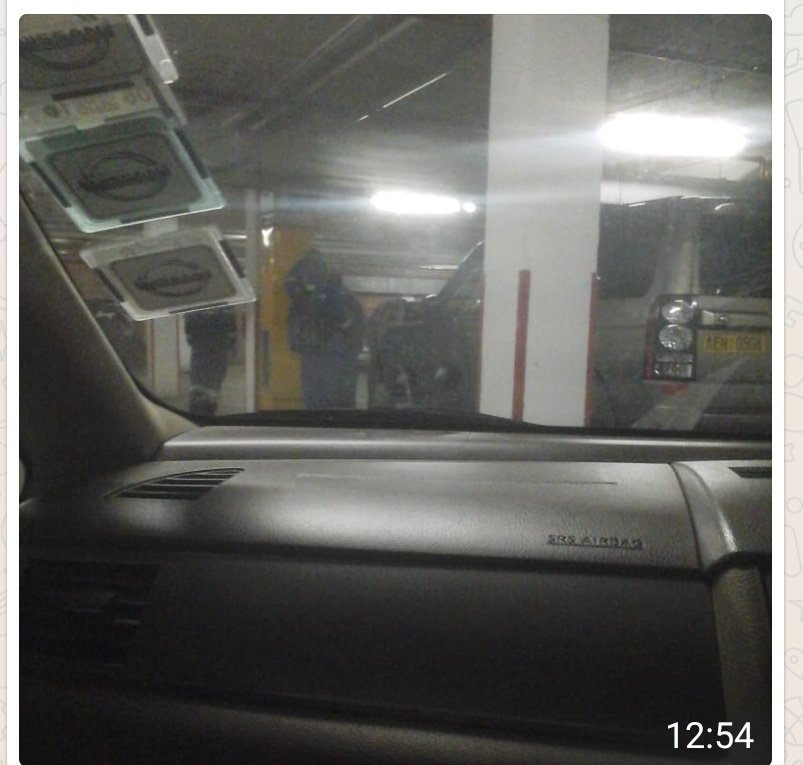 The development comes a few weeks after Nelson Chamisa's lawyer was involved in a car accident in Muzarabani. The prominent lawyer who is famously known for his legal jargon"the pith" and or "the fulcrum" came out saying that he would not rule out foul play.
There has been an outbreak of road accidents recently, with outspoken Harare preacher, Talent Chiwenga sustaining injuries in a fatal car crash which claimed the lives of three of his church members including his wife.
Mpofu was recently engaged by Chamisa to assist him in fighting against a High Court order that nullified Chamisa's leadership in the MDC.
More: Professor Jonathan Moyo