A gold mine tunnel collapsed on Monday in Matobo, Matabeleland South, and trapped 18 miners.
The government, through the Ministry of Information, has confirmed that 5 bodies have been retrieved from the mine while an unknown number suspected to be still trapped underground. The statement reads:
Following a gold rush at Nugget Mine in Mat South, the disused mine collapsed trapping at least 5 people inside.

5 Bodies and a helmet suspected to belong to a 6th individual have been retrieved. Investigations are underway. Govt condoles with the families of the deceased.
Nugget Mine is situated on National Parks and Wildlife Management Authority land 35km south of Bulawayo. It has been at the centre of ownership disputes since 2012.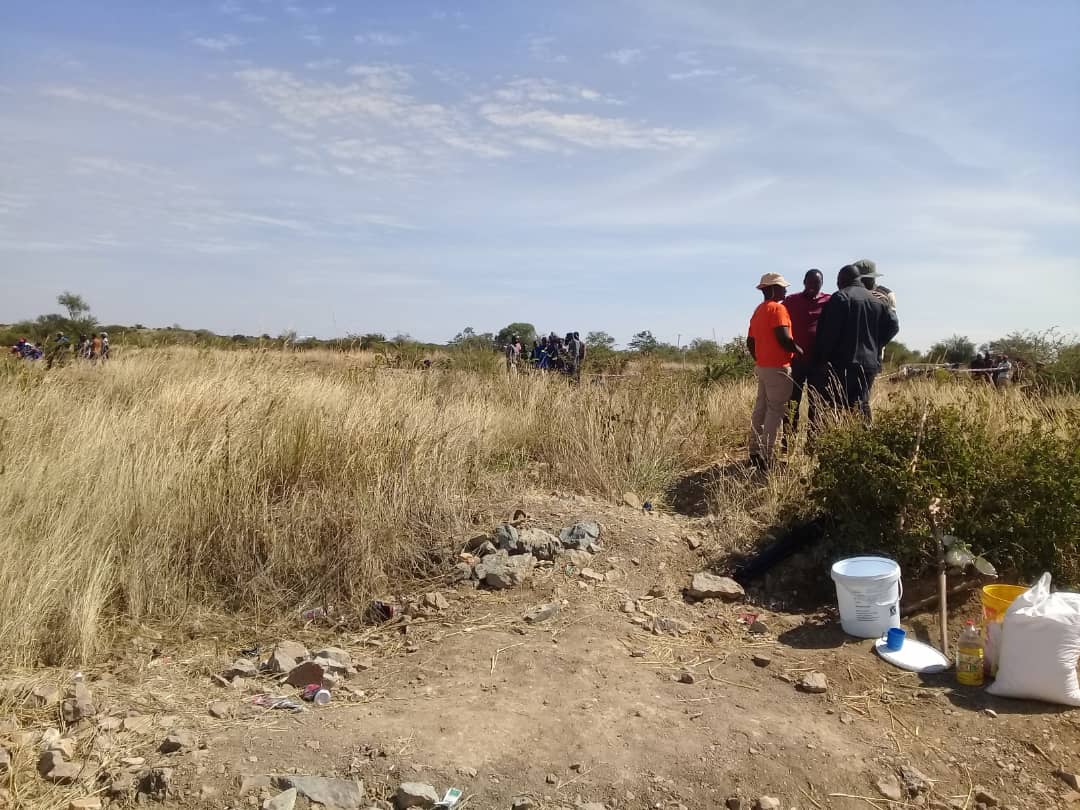 Related: