First Lady Auxillia Mnangagwa was flown back home from Dubai on Monday by a private jet, according to ZimLive.
She had been attending a meeting of the Merck Foundation in Dubai. The Indaba discussed issues that have to do with the marginalisation of women with infertility problems. Mnangagwa was among 11 first ladies in attendance.
Mnangagwa landed at the Robert Mugabe International Airport at 11.20PM on Monday aboard Airbus A318-112(CJ) Elite, that was used previously used by President Emmerson Mnangagwa.
The Airbus, with registration number A6-CAS, flew back to Dubai on Tuesday. It is not clear who footed the bill for hiring the plane. The President's spokesperson, George Charamba, said the government is obliged to do so.
However, President Mnangagwa revealed that he can call the United Arab Emirates Crown Prince Sheikh Mohammed Bin Zayed Sultan Al Nahyan at any time and he would send a plane at no cost for the Zimbabwean government.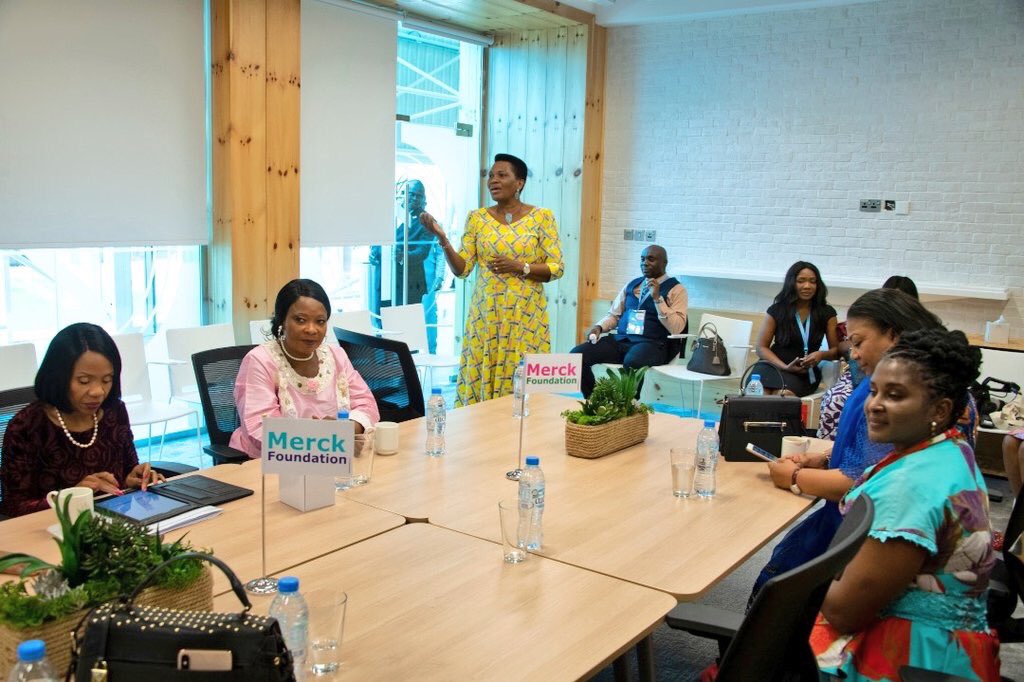 Related: